Enterprise Office Center - Praha 4
The ENTERPRISE OFFICE CENTER is the continuation of the successful development of the business district in Prague 4 – Pankrác. The building is situated between the GEMINI office building and the ring road, from which it is separated by a noise barrier.
The ENTERPRISE offers 29,069 sq. m of Class A office space on 11 floors and 2,622 sq. m on the ground floor for services for tenants, such as a canteen, café, and shops.
The ENTERPRISE is the answer to the demand for high-quality efficient office space with an emphasis on energy saving, a pleasant working atmosphere, and consideration towards the environment. The energy saving building was awarded the international BREEAM Excellent certificate.

clear height of offices 3 m

raised floors
with floor boxes

storage area
in the underground


bike storage and change room
for cyclists

403 parking spaces
including ones for visitor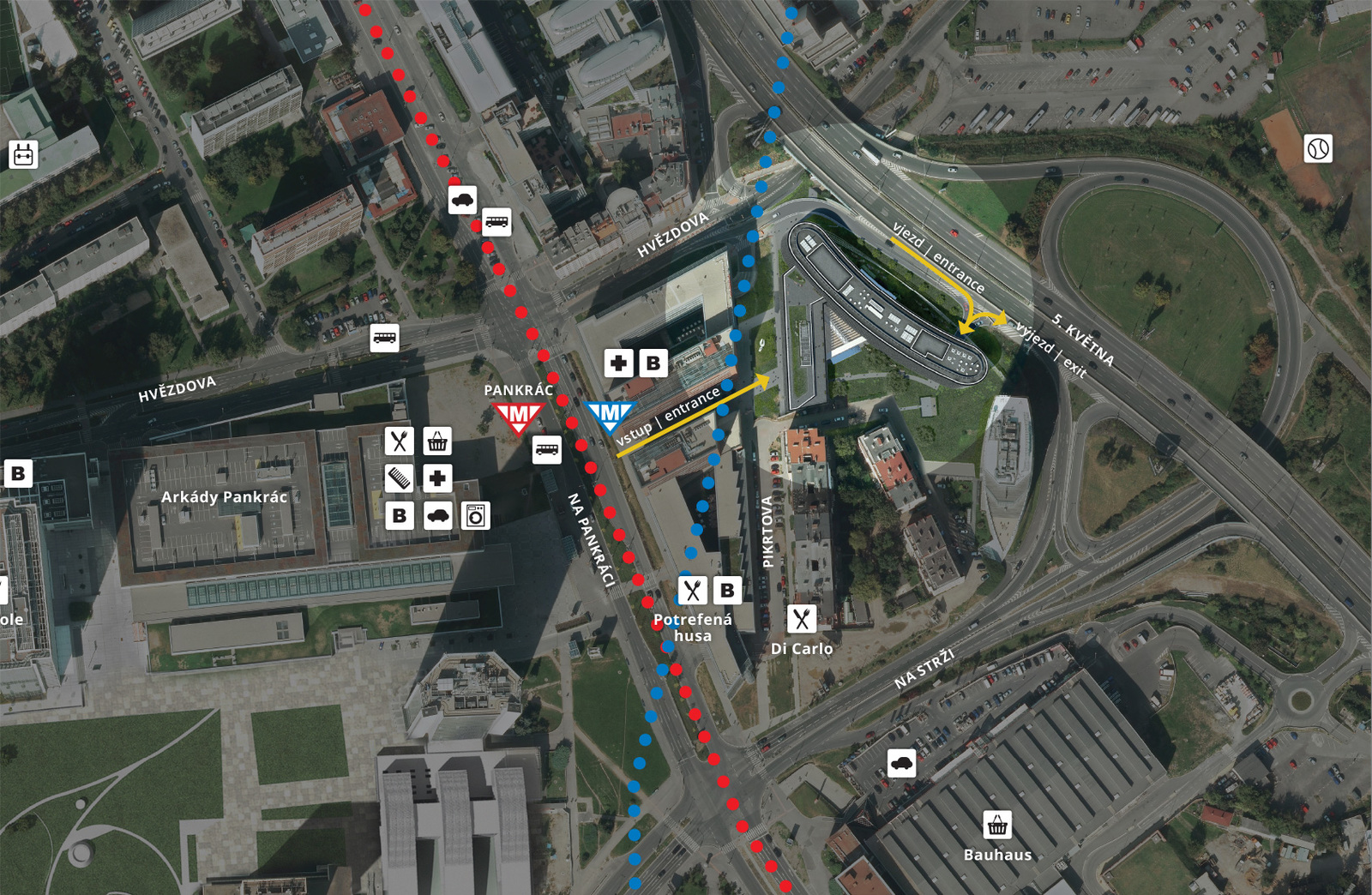 Prague 4 - Pankrác
Prague 4 - Pankrác is a prestigious business location, formed from the west by the ENTERPRISE OFFICE CENTER building, GEMINI, the Arkády shopping centre, the residential V-Tower and the City Tower skyscraper from the workshop of Richard Meier.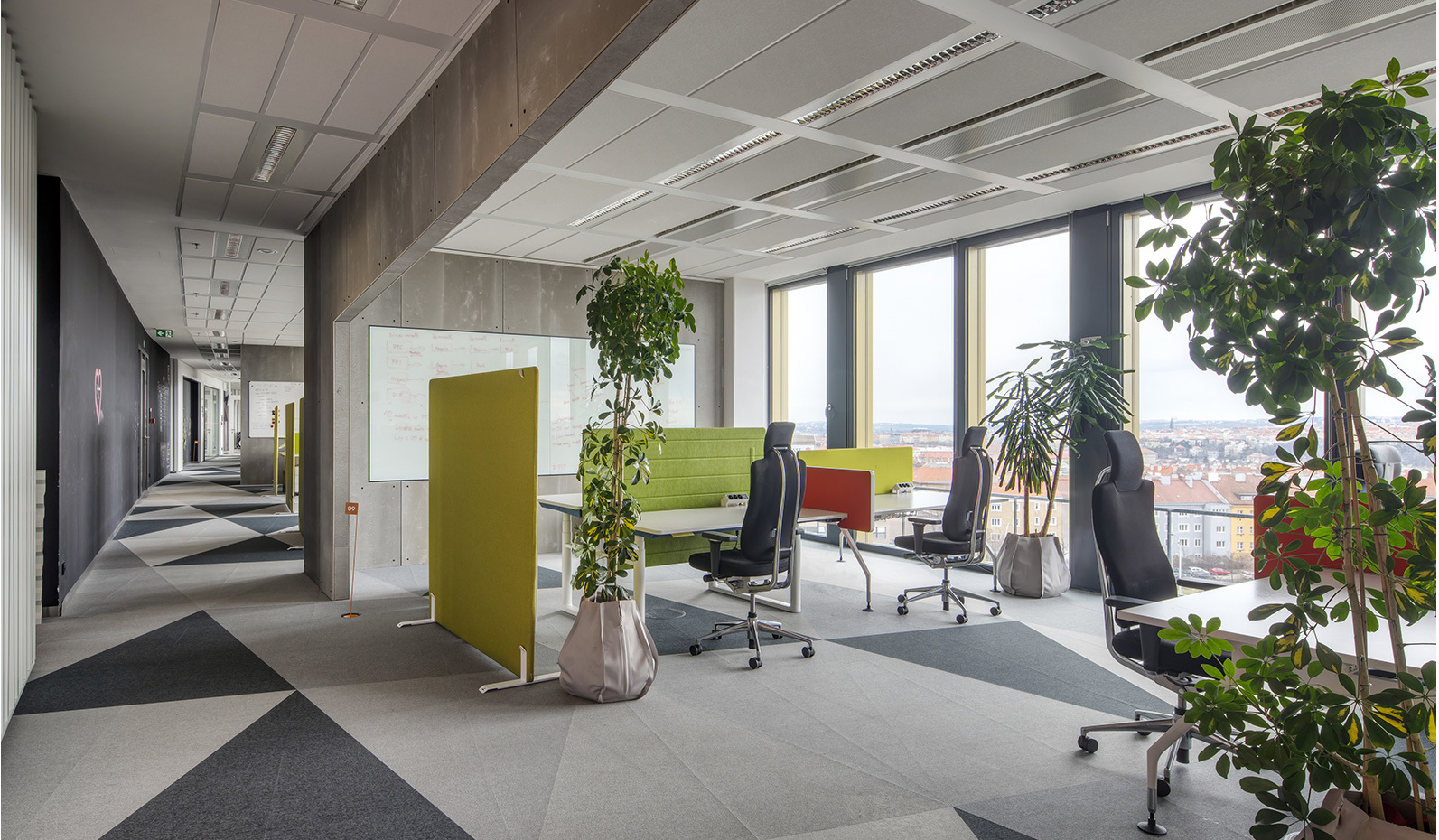 Prime offices to lease
The ENTERPRISE offices have been planned down to the finest detail. We know that a pleasant working environment has a positive effect on productivity and workforce efficiency. All windows are fitted with external blinds, allowing individual regulation of light and shade. Id you are looking for quality, look no further and contact us.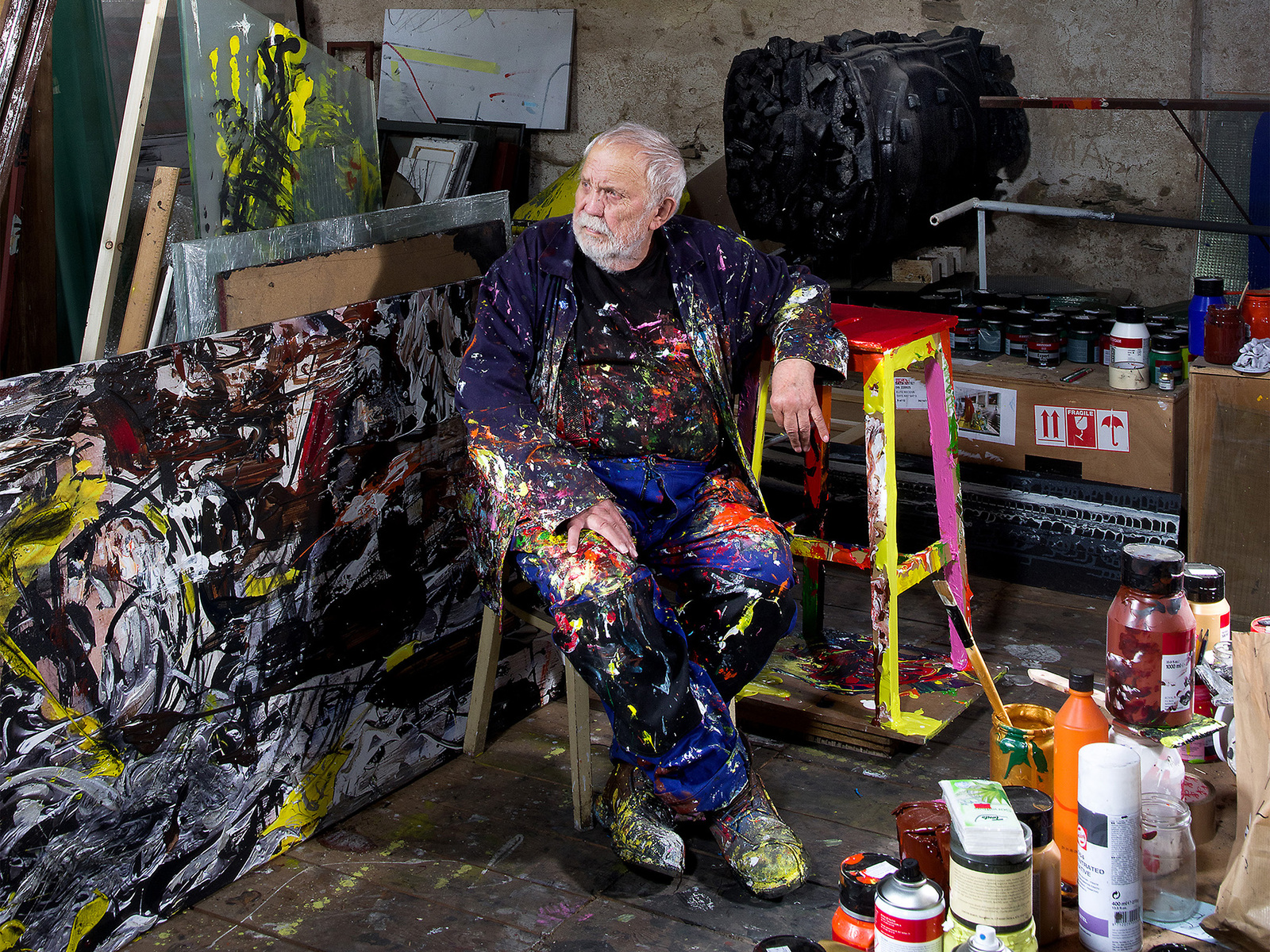 Exhibition of works by Vladimír Kopecký and photographs by Gabriel Urbánek
The exhibition is complemented by pictures of Kopecký's glass plastics, which come from the artist's friend, photographer Gabriel Urbánek.